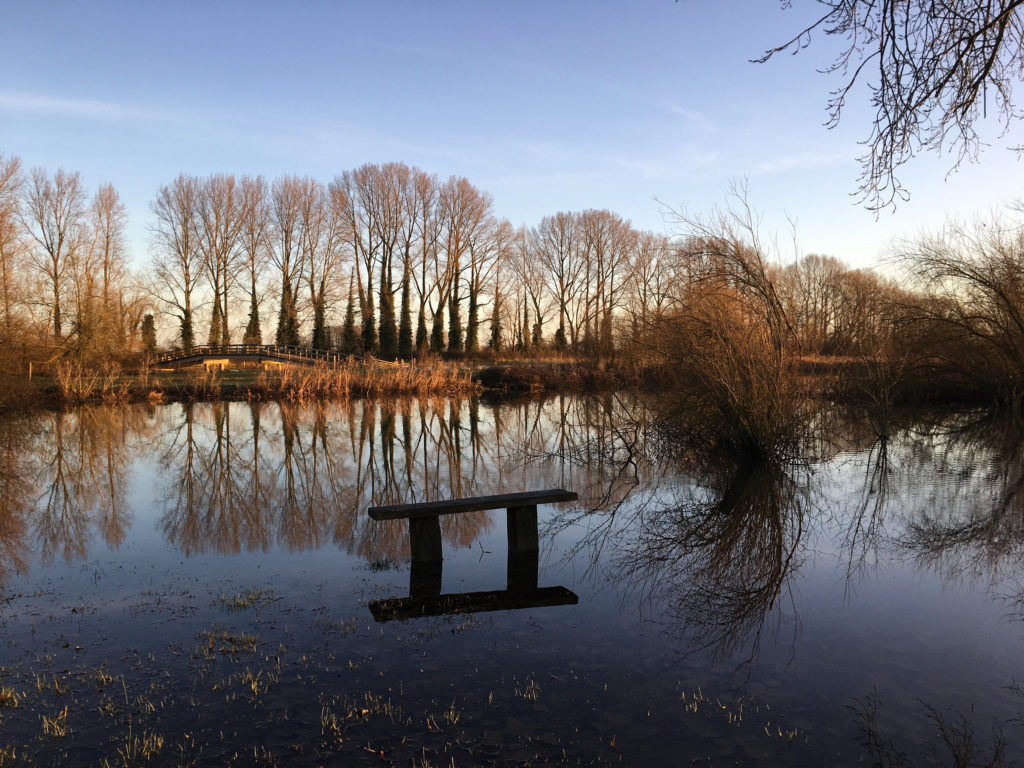 Doing our bit
For the past few weeks, we've been racking our brains to work out the best way we can help those who have been affected by the Corona virus pandemic.
Seeing Captain Tom Moore and so many others raising funds for NHS charities, we finally worked out how best to help charities and worthy causes through this tricky time:
During May and June, Alexander George Antiques will be donating 15% of all sales made via www.alexandergeorgeantiques.com or LAPADA to a selection of charities.
WHO TO HELP?
We would like to hear from charities and their supporters who have been affected by the Coronavirus pandemic.
Please complete the short form below in order to nominate a charity. We will announce the charities, which we will support in May, on 30 April.
If you have any questions or require further details, please get in touch.
A special thanks to Charles Coldman and Sarah Wallace for helping to make this a reality.